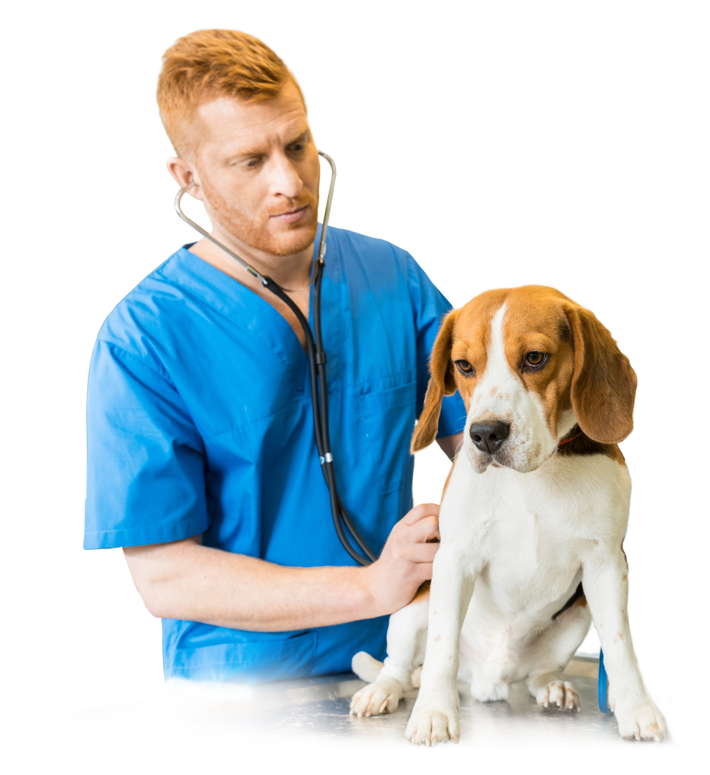 Do you know your pet's risk for cancer?
Find out in less than 60 seconds…
Start Quiz
Cancer has no mercy
Every year, cancer claims the lives life of our mothers… fathers… and friends. And now – this ruthless disease is stealing the lives our beloved animals.
It's sad, but true.
Each year, over 6 million dogs and 6 million cats are diagnosed with cancer.
That means…
1 in 1.65 dogs…
and 1 in 3 cats…
will get cancer in their lifetime.
And millions die as a devastating result.
But fortunately… there's hope.
You can make positive and immediate changes in your pet's lives, so you can HEAL… and even PREVENT… cancer in your pet.
The first step is to get a clearer picture of your pet's cancer risk.
Take this FREE Quiz now to see if your pet is at risk for developing cancer. It takes less than 60 seconds…
Then, you'll discover how to make just a few simple changes – that take just seconds per day – to dramatically slash your pet's risk of cancer to virtually ZERO. These changes are proven to help HEAL your pet from cancer, too.
Start your free 13-question quiz now.