Leading Animal Health and Cancer Specialists
Release
FREE

7-part Docu-Series on the Pet Epidemic No One Talks About…
The Truth About PET Cancer
Reserve your spot to watch the The Truth About PET Cancer docu-series — Starts March 5th!
Enter your name and email below right now, and you'll be the first in line to see the entire 7-part docu-series for FREE.
Proudly Presenting the Untold Truth…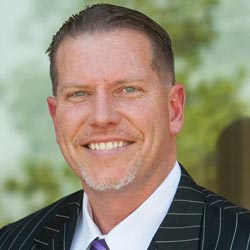 Ty Bollinger
Co-founder of The Truth About Cancer.  He's on a mission to eradicate cancer from the face of the planet – in humans, and animals too.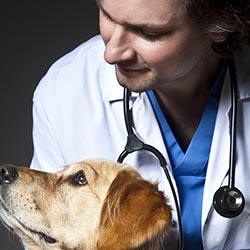 Over 30 Pet Health Experts
World renowned veterinary oncologists… holistic veterinarians… and animal health specialists reveal the natural treatments and therapies that are saving animals from cancer.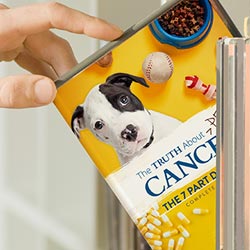 7 Groundbreaking Episodes
Join the cancer-free movement! You'll be taken on an enlightening journey that can change your life and the life of your pet.  Each never-before-seen episode is 100% FREE to watch.